Workplace Injuries
Workplace injuries can range from repetitive or overuse injuries to accidents resulting in traumatic injury.
We are an approved health care provider under the NSW WorkCover scheme. Our objective is to achieve a quick, safe and stable return to work.
Contact us today to find out how we can assist you.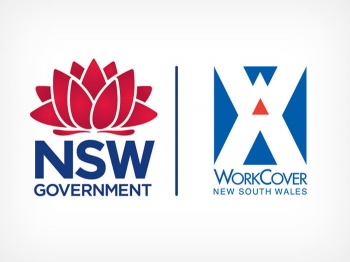 Workplace Injuries Articles